We finished in second place in the RoboCup world cup for logistics in 2017. We had a great, appealing and thrilling final against Carologistics from the RWTH Aachen, Germany. It was the first time that both finalist continued to work on products during the entire game. Great progress. Great achievements. Thanks to the supporter in particular the TU Graz, Knapp and incubedIT.
After very busy month building new robots and improving the software we finally pack our remaining stuff for going to the RoboCup 2017 in Nagoya, Japan. Stay tuned (see link).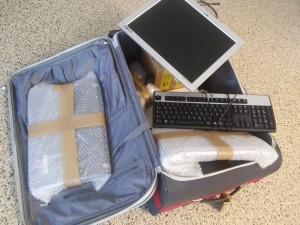 We are happy to announce that the Knapp AG is now a partner of or RoboCup Logisitics League Team GRIPS. The company is an expert in warehouse automation and supports GRIPS in engineering the new robots and in participating in Japan.

On April 21 and 22 2017 we celebrated the 10th anniversary of the RoboCupJunior Austrian Open. We welcomed 130 and about 600 participants form 11 countries from all over the world. What a success.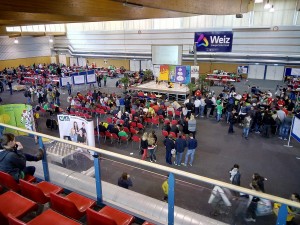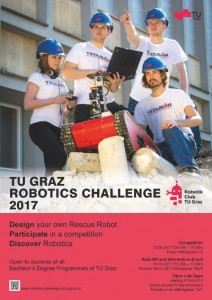 TU Graz Robotics Challenge 2017 – der Robotik-Bewerb für alle Bachelor-Studierende der TU Graz: http://robotics-challenge.ist.tugraz.at/
We rocked it =)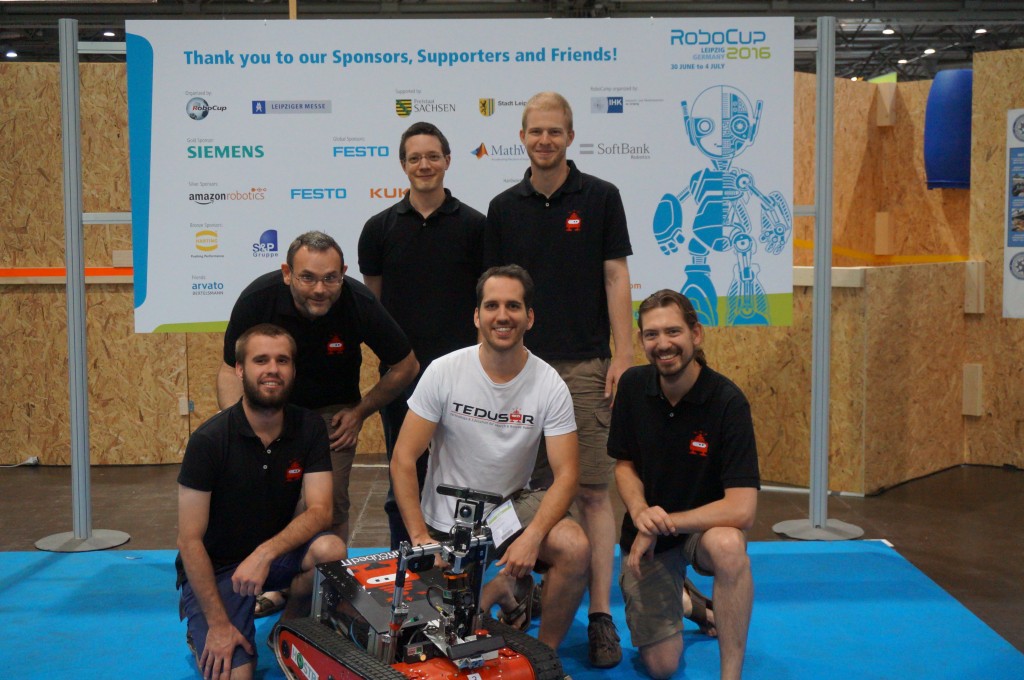 Best in Class Autonomy Exploration!!!
Congratulations to all teams, we all did a great job and we had a great time with you people!
Further readings here:
https://www.tugraz.at/tu-graz/services/news-stories/tu-graz-news/einzelansicht/article/weltmeister-tu-graz-teams-siegreich-beim-robocup/
JobTech 2016 at Red Bull Ring – our team did a great job and we reached a lot of people! (at the end we made a little map

)
Some new impressions of the NIST test lanes and we met the master of waffles (thx denis)

Team tedusar arrived @koblenz and we are curious how the robocup will use all these different but interesting lanes


wowbagger and telemax are already inspecting some of the lanes.