The trip begins, to the German Open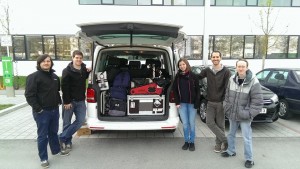 Alles ist fertig verpackt, das Team ist bereit und Wowbagger freut sich darauf, Leben zu retten.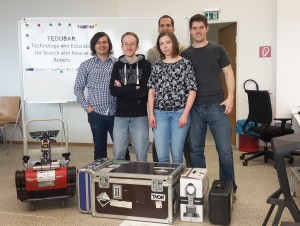 Wir wünschen Ihnen einen erfolgreichen Wettkampf!
The packing is done, the team is built and Wowbagger is ready to save lives.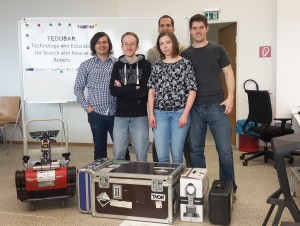 We wish them a successful competition!
University of Maribor  and Graz University of Technology succesful qualified to the RoboCup World Cup in Brazil with TEDUSAR!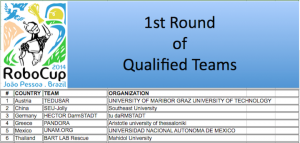 Congratulation to the hole team!
Das Team Österreich/Slovenien hat sich mit TEDUSAR erfolgreich qualifiziert zur RoboCup Weltmeisterschaft in Brazilien!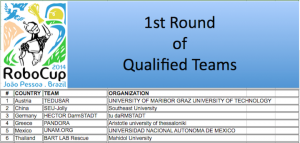 Gratulation an das gesamte Team!
Erste 'Greifversuche' mit Wowbagger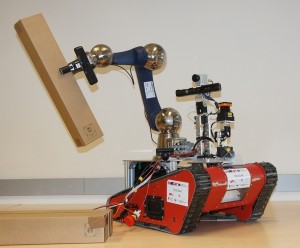 Read more…